Attended this years LeWeb in Paris. Big hype, much buzz and about 3000 attended the event. I am not going to write anything from or about the event but here are a few photos that I have taken.
The photos is lisenced under a Creative Commons Attribution-Noncommercial-Share Alike 3.0 License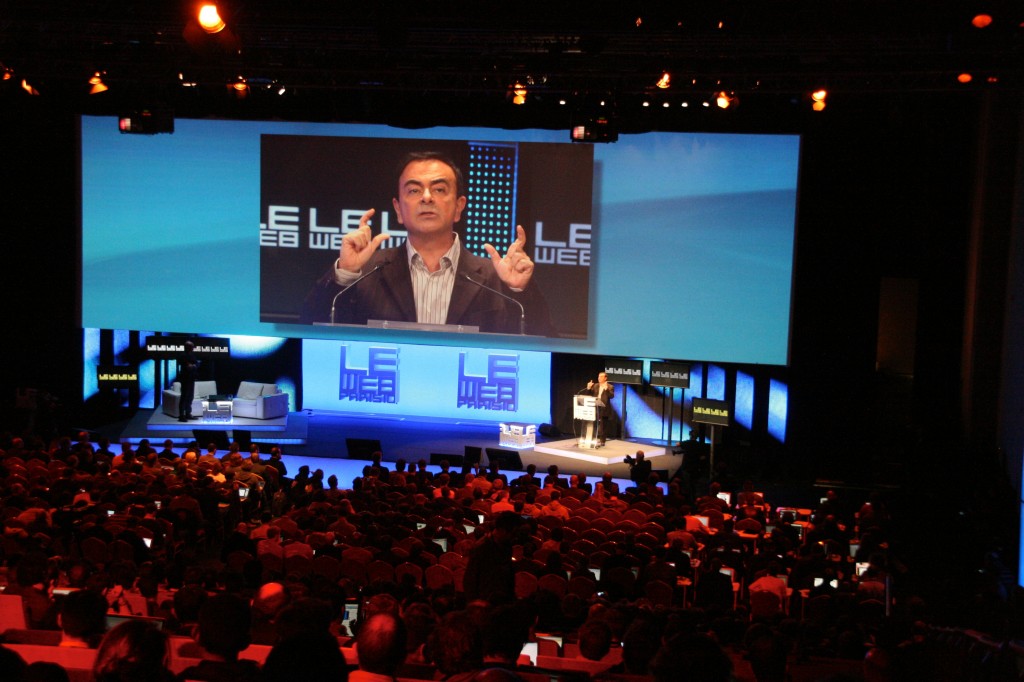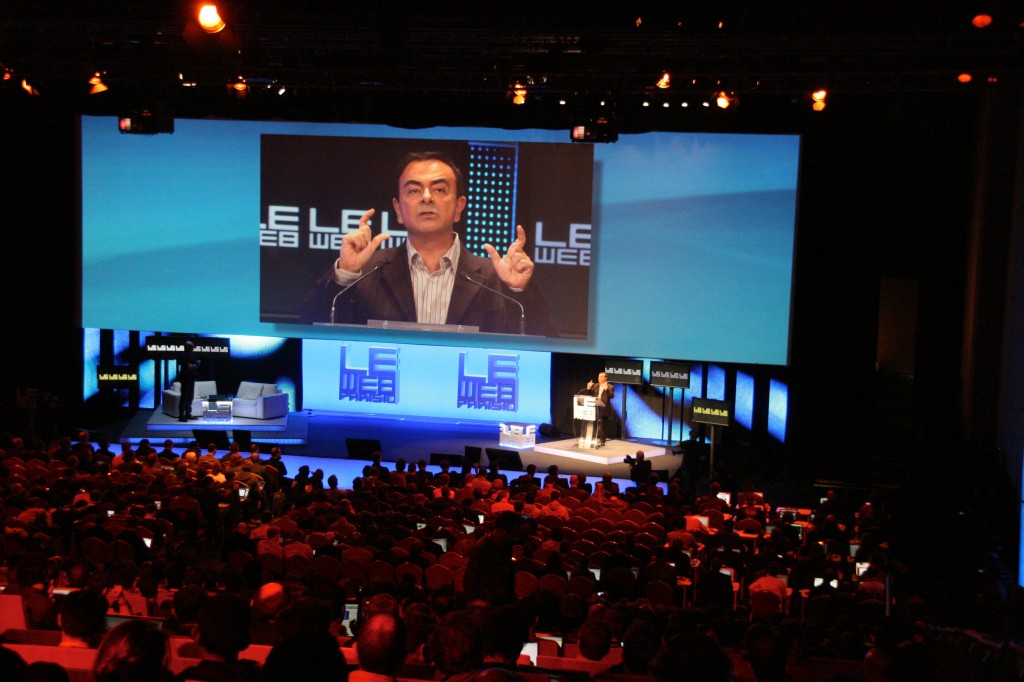 Carlos Ghosn, Chairman & CEO, Renault S.A. & Nissan Motor Co., Ltd.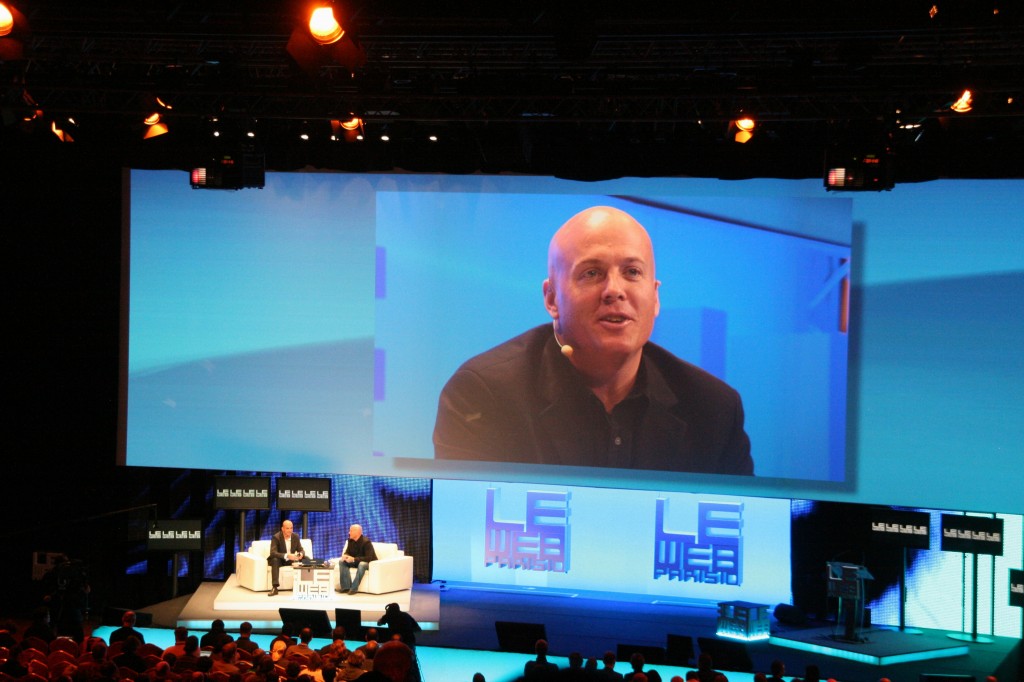 Charlie Kindel, GM, WP7 Developer Ecosystem, Microsoft Corporation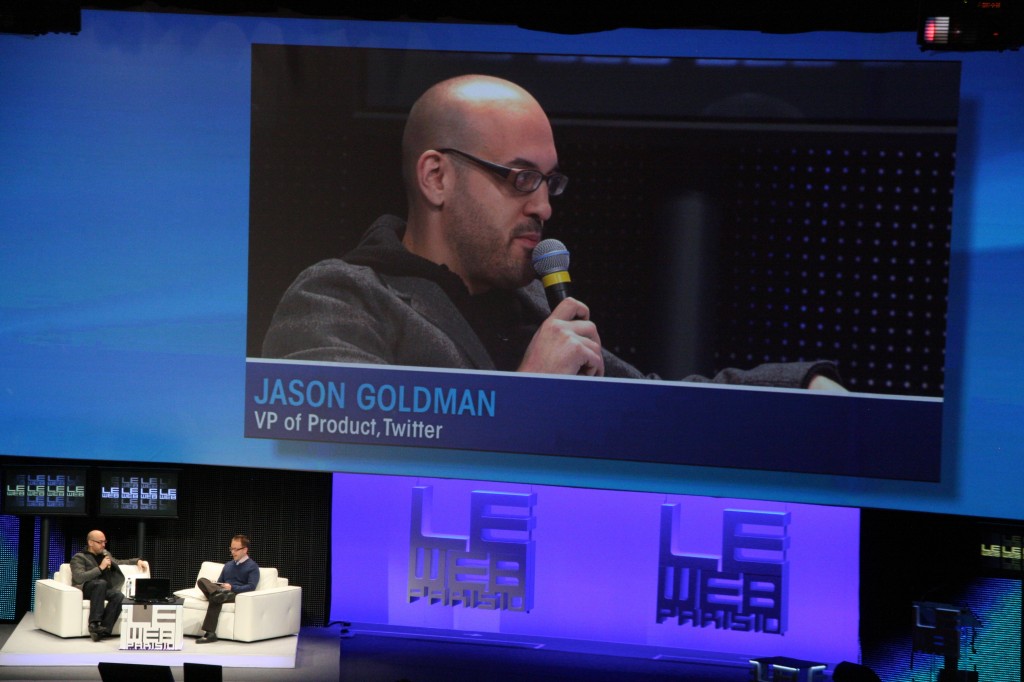 Jason Goldman, VP of Product, Twitter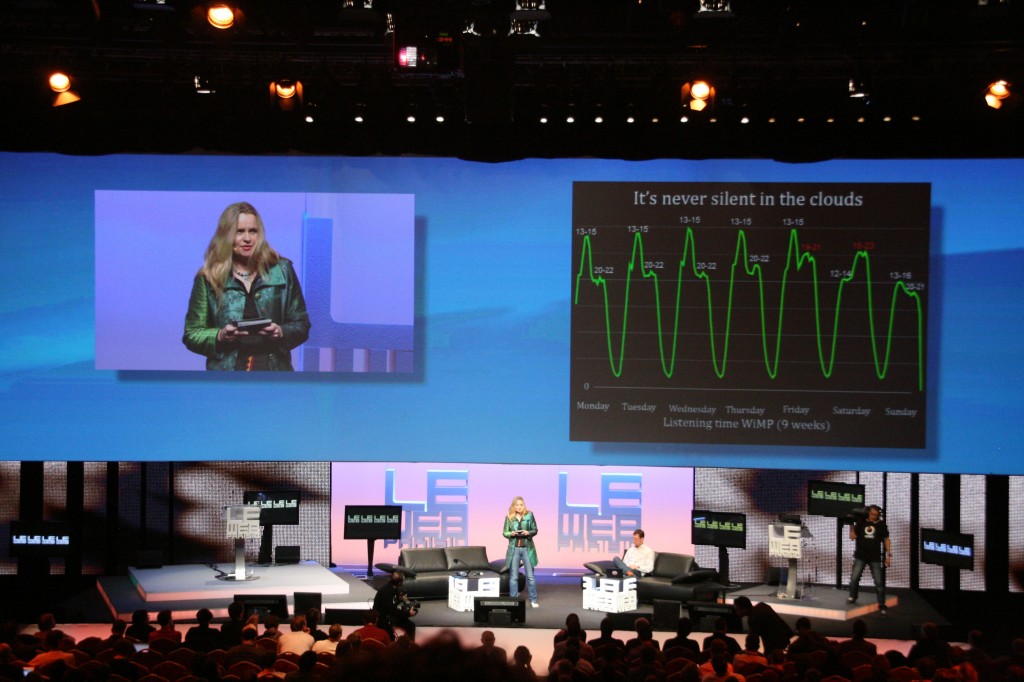 Beathe Due – Telenor Group "Clouds and Concerts. New music experiences"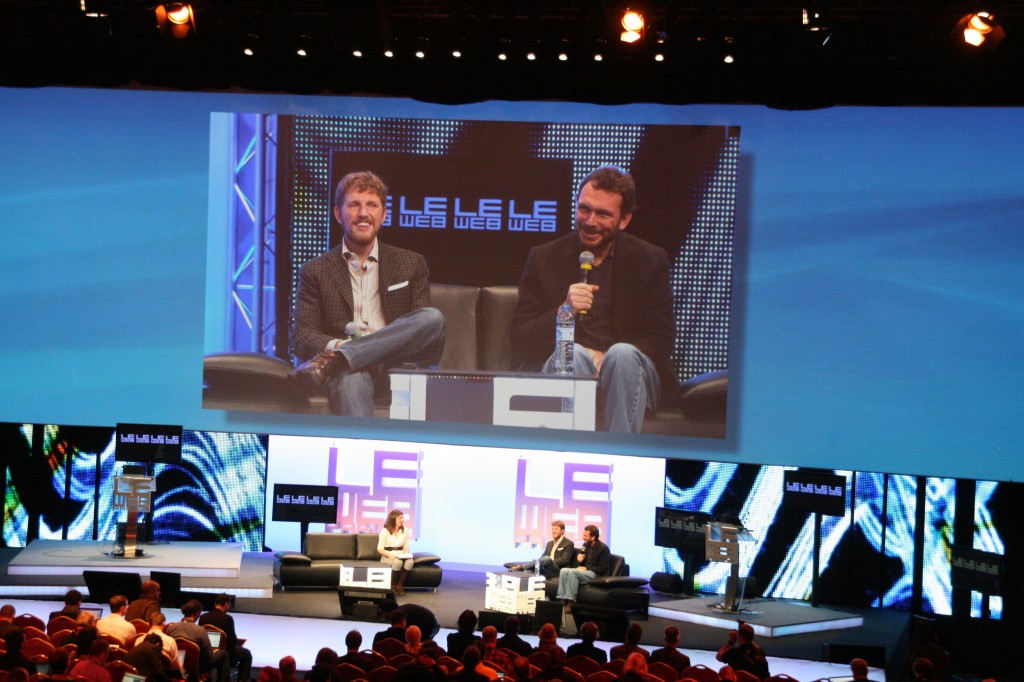 Matt Mullenweg, Founder and Toni Schneider, CEO, Automattic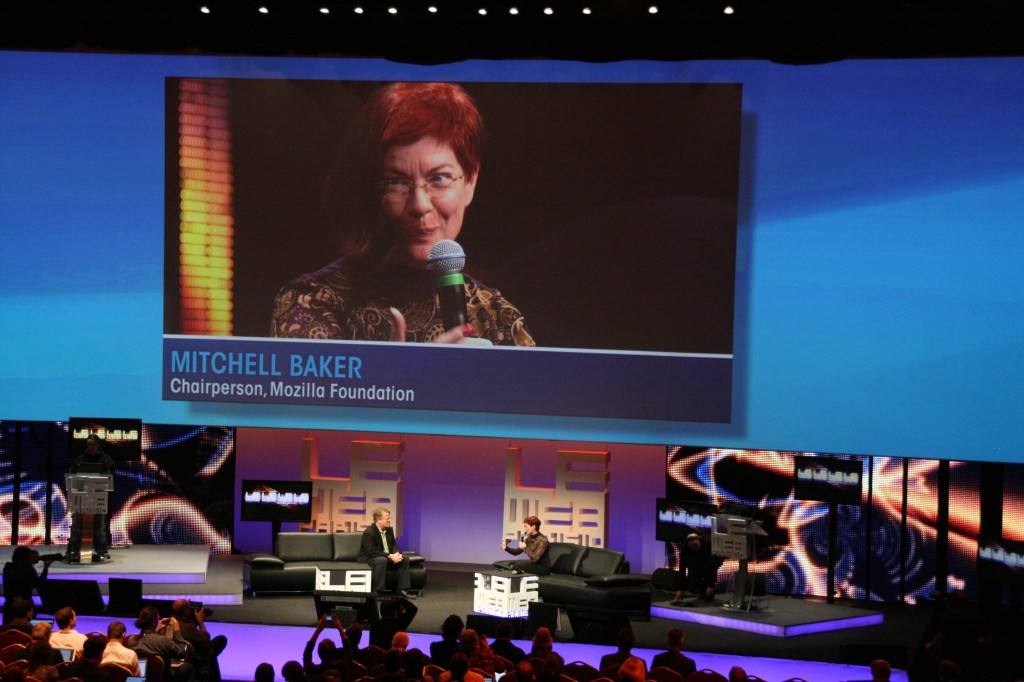 Mitchell Baker, Chairperson, Mozilla Foundation – Q&A with Robert Scoble, American Blogger, Tech Evangelist & Author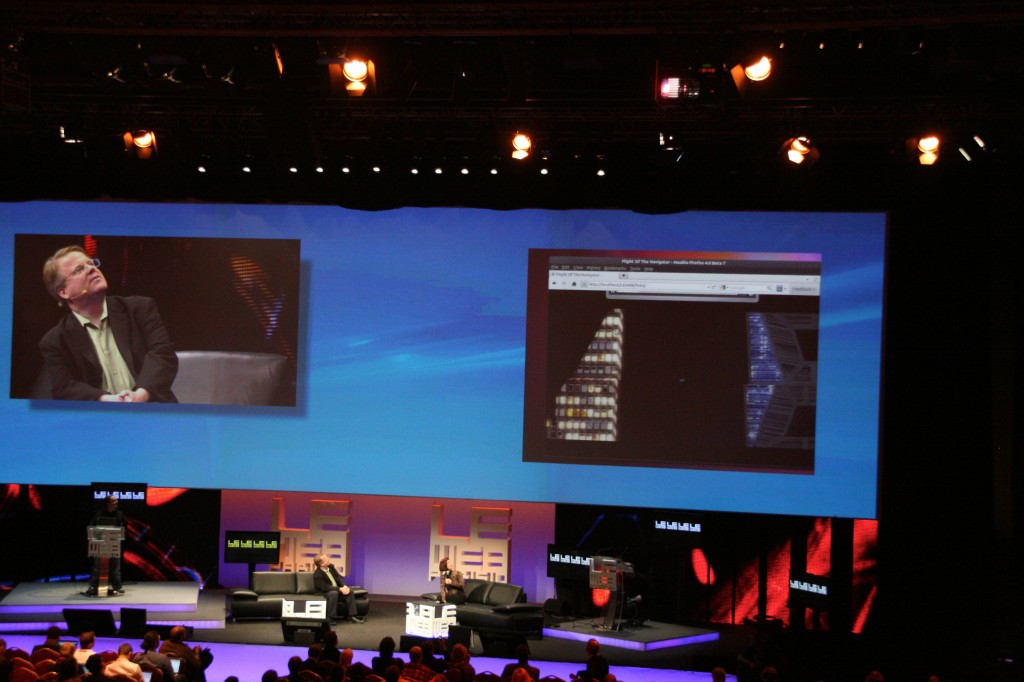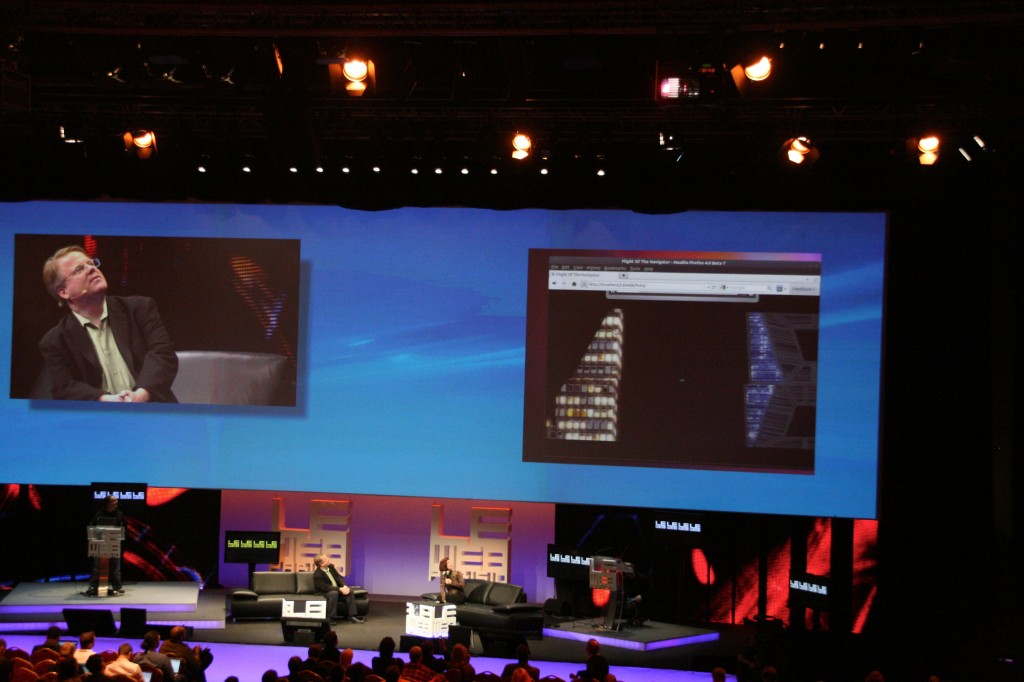 Mitchell Baker, Chairperson, Mozilla Foundation – Q&A with Robert Scoble, American Blogger, Tech Evangelist & Author